Main Content
HP Slideshow
Concierge Services for Every Client!
Click on any photo to start searching for your new home.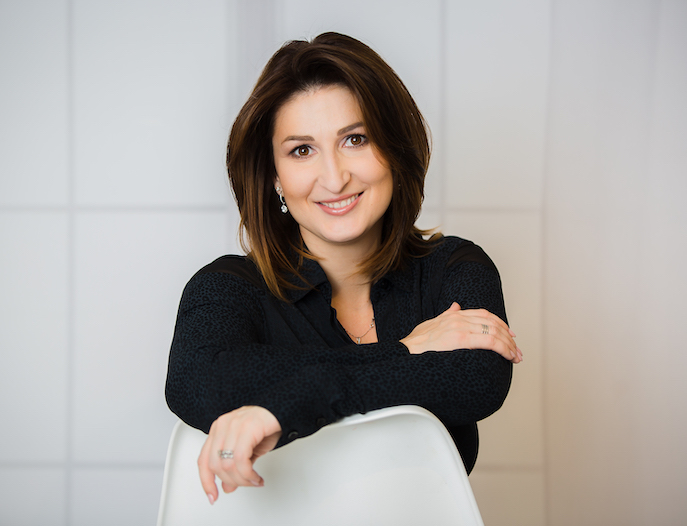 "Kristina was great and he really took the time to understand our needs and show us homes that fit every single criteria that we outlined. We were able to find a match in just two weeks!" Read More...
Bringing Concierge Service To The Real Estate Market
Welcome to EmiRei Real Estate, the premiere real estate agency in Northbrook, Illinois looking to bring a comprehensive concierge-style approach to our clients interested in buying or selling a home. At EmiRei, nothing is more important to us than providing our clients with the guidance and support that they need to help ensure that one of the biggest financial decisions of their life ends up being the best financial decision of their life.